How to Make Manga – Final Track Manga Process

Decided to compile a masterlist of the posts regarding my Final Track process. Hope you'll find this useful!
This was a series of posts I wrote about how I made Final Track, a 34-page shojo manga I submitted for the Yen Press New Talent Search Fall 2010. I was contacted as a finalist in March 2011 and was given valuable feedback by the editors.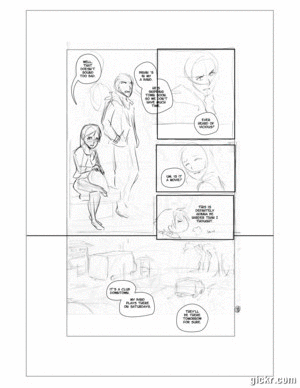 Part 2: Writing and Thumbnails
Part 4: Pencils, Bubbles, Inks