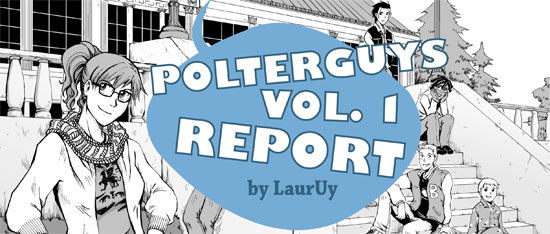 Happy belated Thanksgiving, guys! I hope everyone's having a great time with family and friends.
I've been meaning to share some kind of infographic about Polterguys Vol. 1's performance since it came out last year. First because infographics are cool and second, because it's always nice to see some real numbers for research purposes. When I started out, I had no idea what how much money I was going to need or expect and that made it difficult to create a budget. My hope is that this could be another resource for those of you who are interested in making  your own books.
It took me a while but I finally found time this weekend to wrangle up numbers and slap on some colors.  Hit the jump to check it out!
Read More

»