Welcome to Laurbits.com! The online blog and portfolio of Laurianne Uy
Polterguys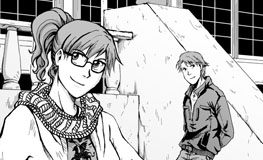 I completed my first published graphic novel in July 2012 and it was awarded the final Xeric grant the same year.
Learn More

»
Manga Resources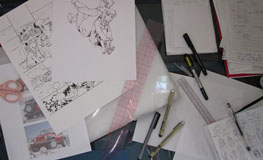 Helpful blog posts on processes, tips, and resources about creating comics.
Learn More

»
Newsletter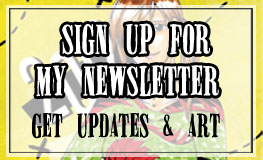 Want to keep in touch but don't like RSS? Subscribe to my monthly newsletter and get all your updates in your email inbox.
Learn More

»
Images are Copyright © Laurianne Uy unless otherwise noted